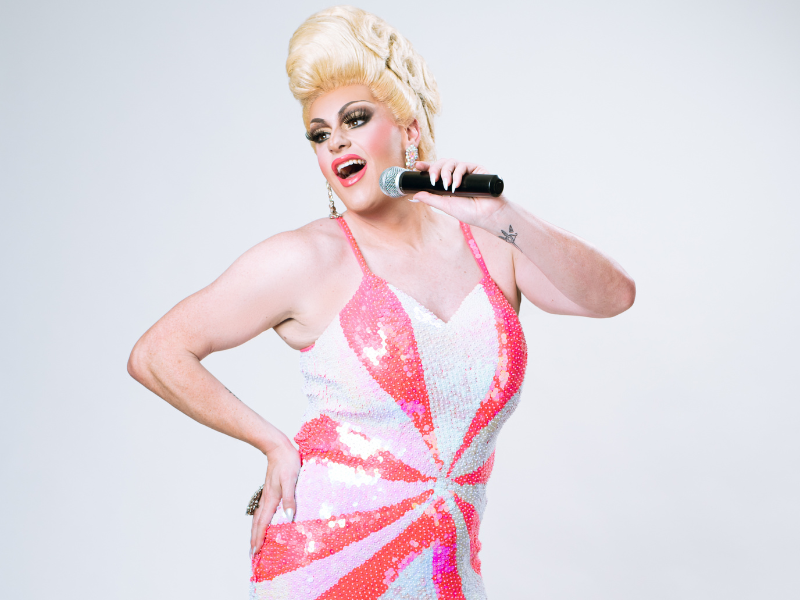 What do a Global pandemic, tinder date from hell and a school cleaner have in common with a Drag Queen? Well, you're about to find out!
Winner of Best Cabaret and Variety Show at Fringe World 2022 and star of Priscilla The Musical Dean Misdale takes you on a reality-shaking, behind-the-scenes look at what it really takes to be a QUEEN and survive life's twist and turns amongst the glamour-filled world of DRAG!
"unflinchingly honest, perfectly heartwarming, and hilarious" Broadway World, 2022

"authenticity, humour, and humility" Fringefeed, 2021.
This show is only appropriate for adult audiences and we recommend 16+ with parental supervision.
SUITABLE FOR: 16+ | Cabaret, Fringe and theatre fans
WHERE: Koorliny Arts Centre, Theatre 1
TIME: 60 minutes
Details
Starts On
28/10/2022 - 7:30 pm
Ends On
8:30 pm
Event Categories
Powered by Yendif Technologies