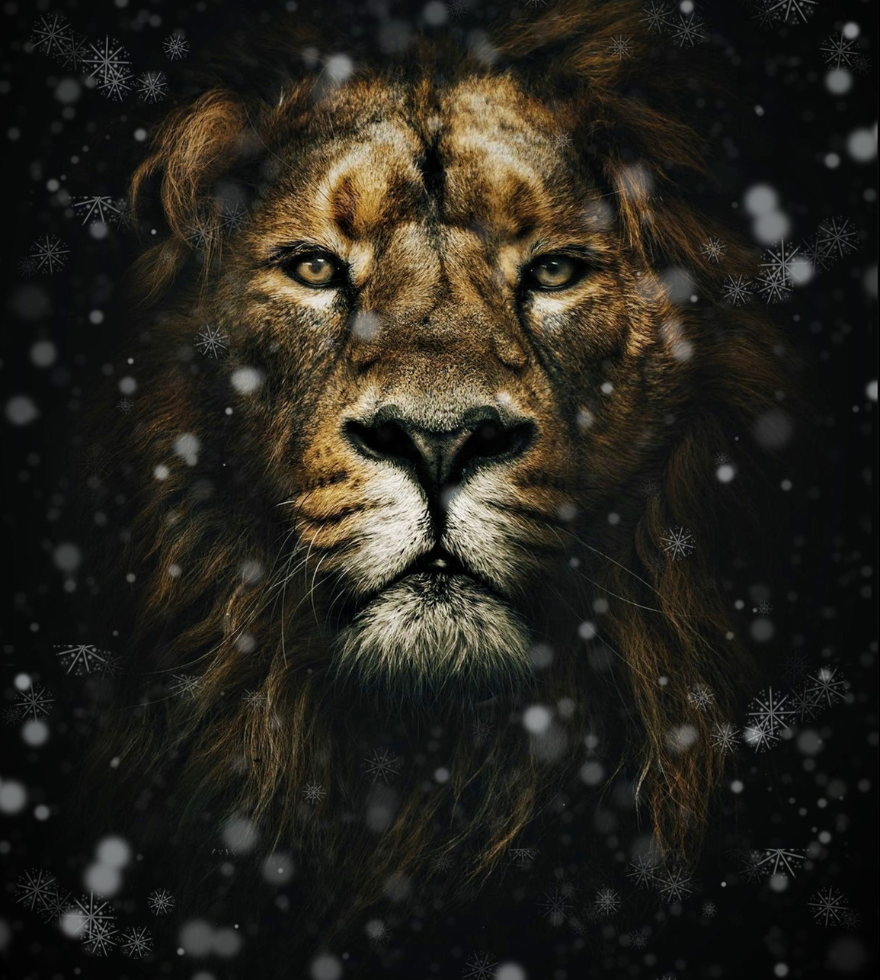 20 Jul 2022 – 24 Jul 2022STRAY CATS THEATRE COMPANY PRESENTS
THE LION, THE WITCH & THE WARDROBE
BY C. S. LEWIS
During the World War II bombings of London, four English siblings are sent to a country house where they will be safe. One day Lucy finds a wardrobe that transports her to a magical world called Narnia. After coming back, she soon returns to Narnia with her brothers, Peter and Edmund, and her sister, Susan. There they discover a world of mythical talking animals and join the magical lion, Aslan, in the fight against the evil White Witch.
Dramatic, heartfelt and magical, The Lion The Witch and The Wardrobe is suitable for children, teens and adults*.
* Some dramatic scenes may scare small children.
Duration2 Hours20 Minute Interval
DirectorDirected by Karen Francis
WritersC. S. LewisAdapted By Glyn Robbins
Creative TeamChoreography – Caitlin Wainwright
Details
Starts On
20/07/2022 - 7:30 pm
Ends On
24/07/2022 - 2:00 pm
Event Categories
Powered by Yendif Technologies