This searingly good play burns with humanity amid a poetical call to arms for living your best life.
About this event
Caroline (Sophia Forrest) hasn't been at school for months – sick at home, she's trapped in her bedroom with only Facebook, Twitter and Insta for company. When classmate Anthony (Darius Williams) arrives unexpectedly, spouting Walt Whitman's Leaves of Grass and brandishing an unfinished English Lit project he urgently needs her help with, she is less than impressed and rejects this intrusion into her damaged life. As they come together and reveal themselves through Whitman's electric poetry and over waffle fries, they discover a connection far deeper than either of them could ever have imagined.
From America's currently most produced and popular playwright, comes this award-winning play.
Stuart Halusz, Artistic Director THEATRE 180, says, "This beautiful play is devastating in its brutal honesty, bristling with teenage anxiety and desire. Haunting and uplifting, the stunning reveal at the end is the most sublime moment you may ever experience at the theatre. This is not to be missed!"
I and You is an ode to youth, life, love, and the strange beauty of human connectedness. The ending will leave you breathless; your heart bursting with love and hope.
Produced by special arrangement with ORiGiN™ Theatrical, on behalf of Playscripts, Inc.
Duration 85min (no interval)
SEASON DATES  8 – 29 May
This show is part of THEATRE 180's 'One Act x 2' program (I and You & The Children). To purchase a two show package please contact info@theatre180.com.au
This production is made possible through project funding from the Department of Local Government, Sport and Cultural Industries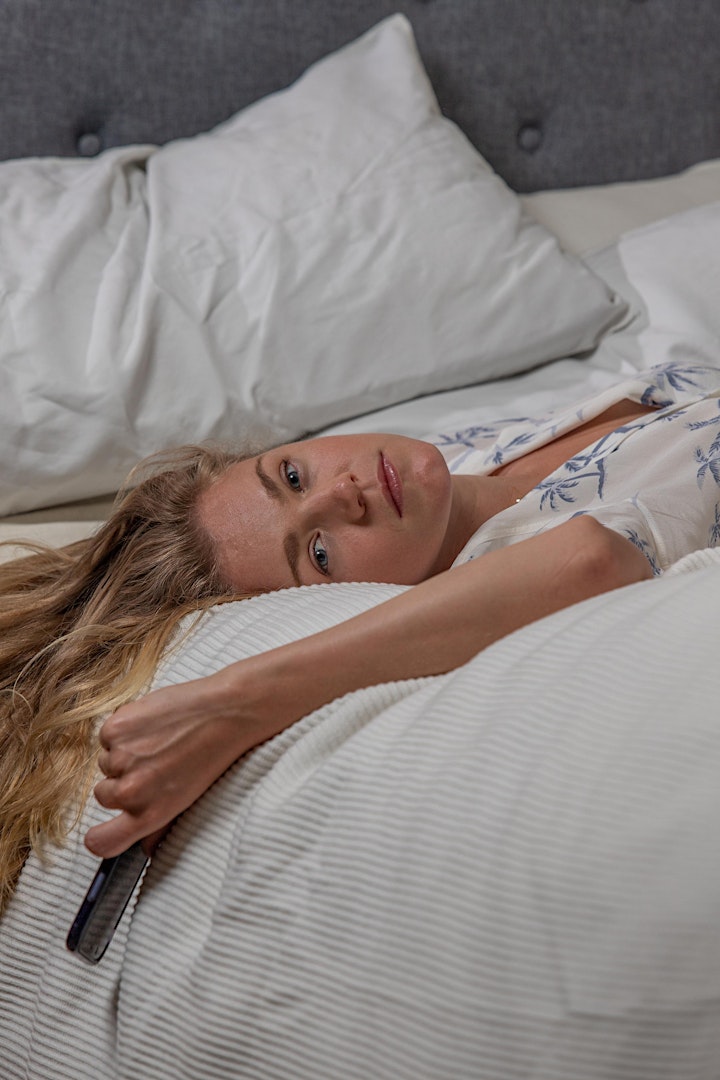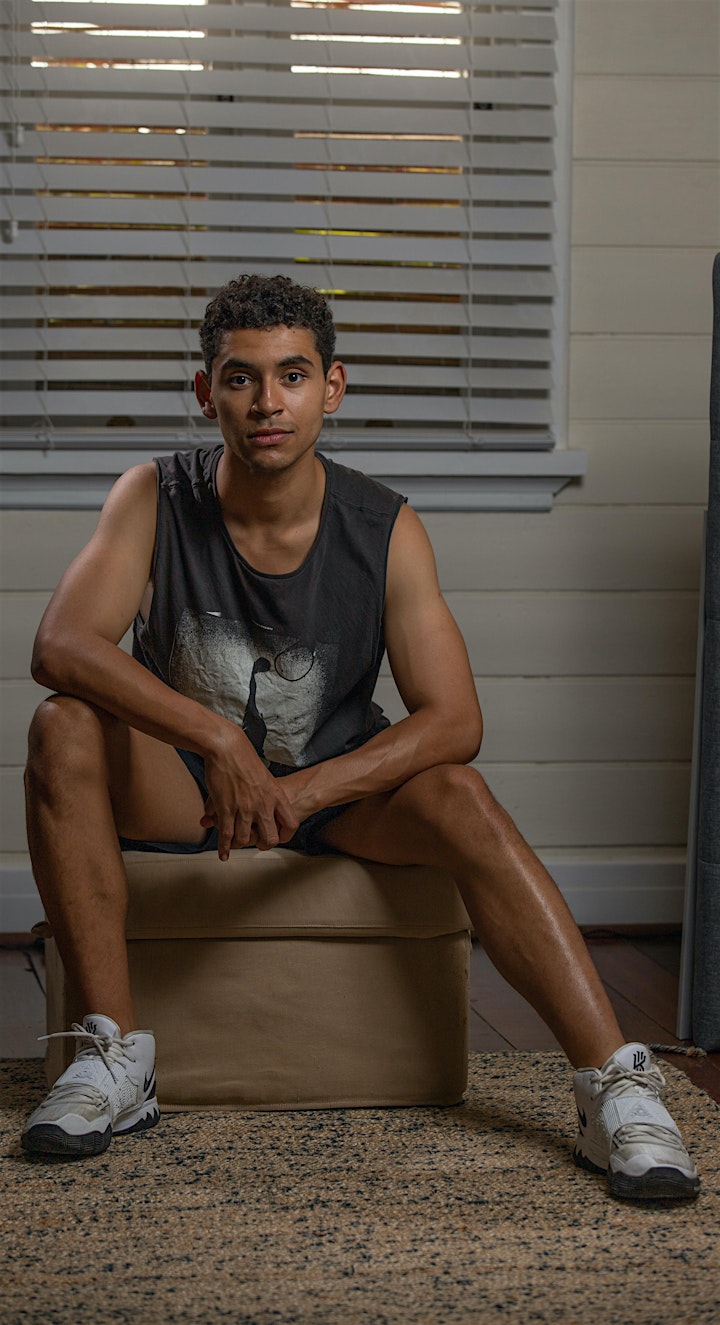 Location
Burt Hall
38 St Georges Terrace
Perth, WA 6000
Details
Starts On
20/05/2021 - 12:00 am
Ends On
29/05/2021 - 12:00 am
Cost
$42.00
Event Categories
Powered by Yendif Technologies